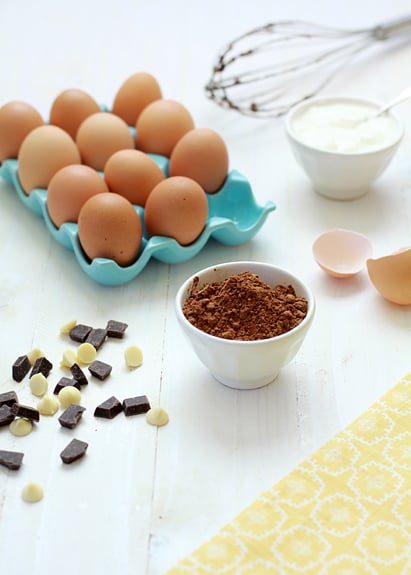 I found two new to me recipe blogs that I already love.
Cooking With My Kid
- love that she cooks with her son. Ozzie is always my little sous chef and I can't wait for him to do more and more as he gets older.
Good Life Eats
- not only are her recipes great, those pictures...yummm....
Next week's meal planning will be easier thanks to these two talented ladies.
*photo courtesy Good Life Eats